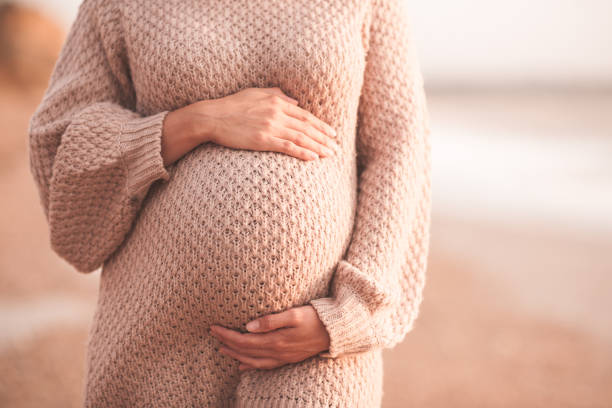 Gestational diabetes (GDM) is associated with negative outcomes for both mother and child in a short and long term perspective. In 2015 the Swedish National Board of Health published recommendations for what glucose levels during pregnancy should be treated. These guidelines (tresholds for treatment) were the same as the WHO recommendation from 2013.
The CDC4G study is a "stepped-wedge" cluster randomised trial, where in 2018 11 clinics in Sweden changed their guidelines for GDM diagnostic criteria using the same treatment and surveillance guidelines. Data has been collected through the National  Pregnancy Register (www.graviditetsregistret.se), other national health registers and study eCRF. The study is supported by SNAKS – Swedish network for national clinical studies in Obstetrics and Gynecology (www.SNAKS.se) and has received a large National Government funded grant from the Swedish Research Council (www.vr.se). 
We hope the study results will give us more evidence on how treating lower diagnostic tresholds for GDM effect pregnancy outcomes in Sweden, where screening for GDM is mostly based on risk factors and random blood glucose values.
The CDC4G study is registered at ISRCTN with study ID ISRCTN41918550 (15/12/2017).